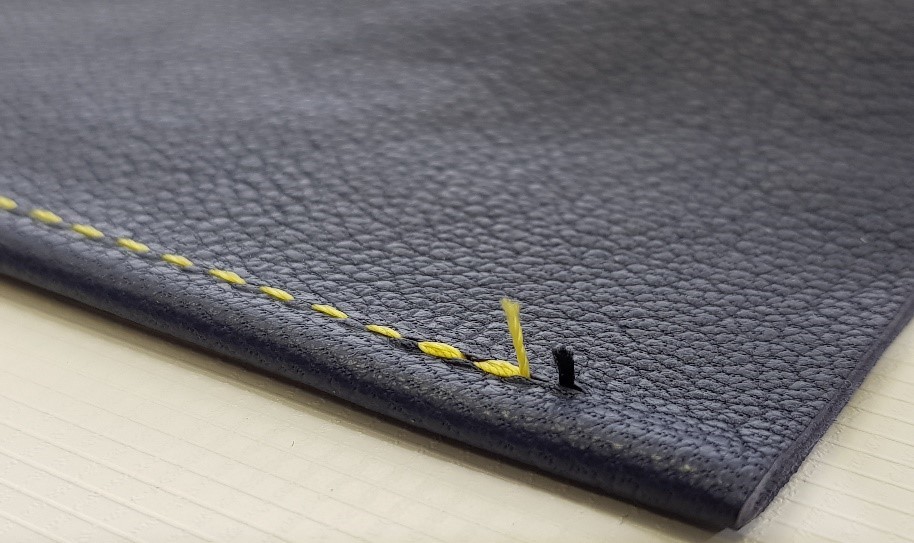 New Dürkopp Adler shoe machines
Now it is possible to order the following classes of the machines with the short thread trimmer function
878-160725-M Premium
888-160125
888-160125-M
The residual thread lengths after trimming are only between 3-5 mm.
Advantages of the short thread trimmer system (see picture below):
1. Productivity increase
- Manual cutting of the remaining thread length is no longer necessary
2. Thread saving
- Thread saving at least 2 cm at each thread cuttin
The machines have already been introduced in the production and included in the DA sewing machine pricelist. They are also available for external testing.
For any question or additional information we stay at your disposal.